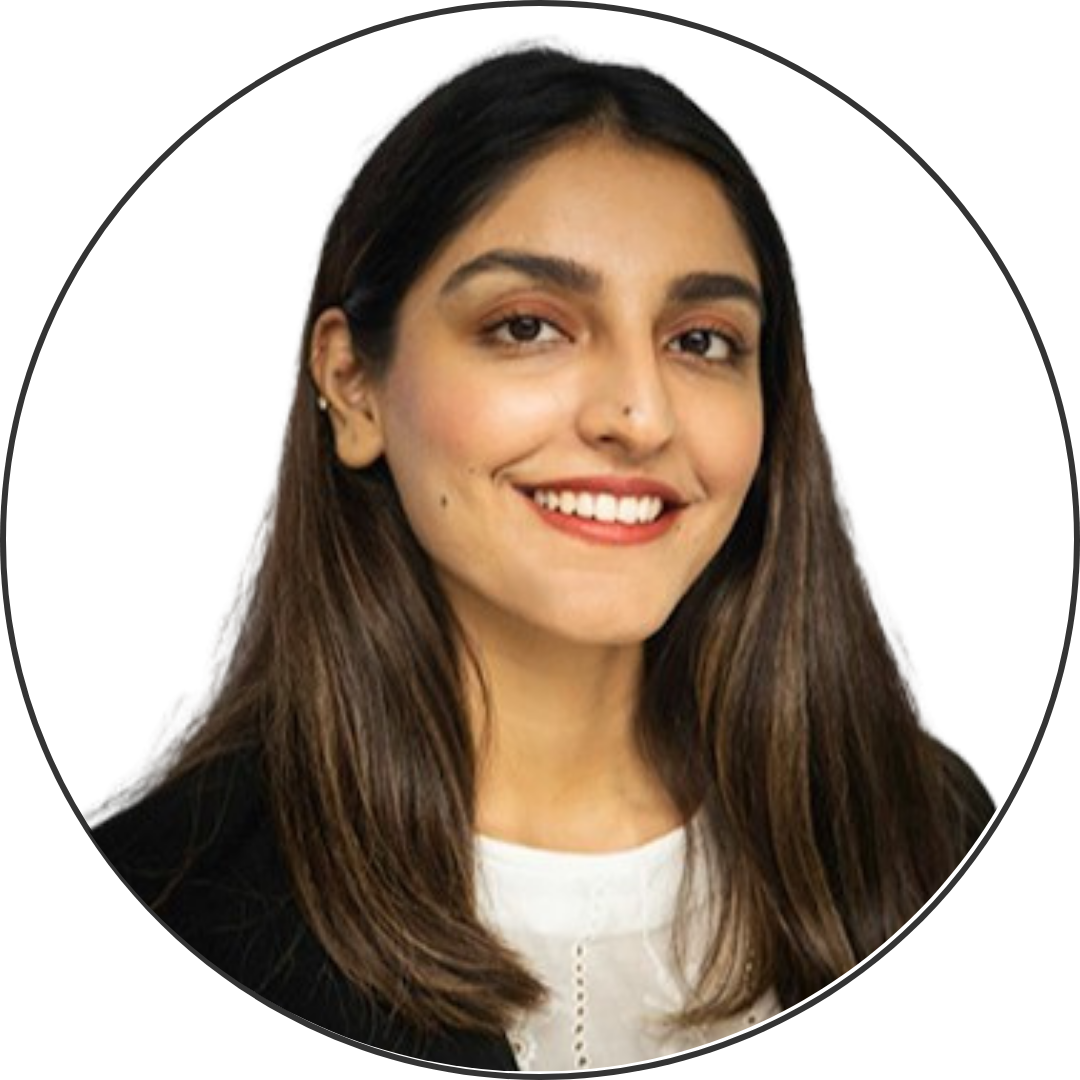 Ashina Khalid Rana MD
Internal Medicine enthusiast. ECFMG certified.
All posts
A stroke that occurs along with a migraine headache affects more commonly younger women. Overdose of Ergotamine and dihydroergotamine, high dose Oral contraceptives Pills, propranolol, and serotonergic medications are among the most common precipitating factors. The patient should meet the ICHD criteria for migrainous infarction for the diagnosis.
---