Introduction
Extravasation of blood into the subdural space between the dura and arachnoid membranes
Most common neurosurgical emergency associated with high morbidity and mortality
A potentially life-threatening condition requiring urgent surgical evacuation for good clinical outcomes
Epidemiology
mostly traumatic but can be spontaneous
50-90% death rate in acute traumatic SDH
Incidence of traumatic SDH: 11-49%
After surgical evacuation, recurrent rates as high as 20% in some cases
Most commonly seen in MVAs in the younger population and from falls in the older age group
May have a lucid interval in 12-38% of patients
35-80% present with GCS ≤8 with a mortality of 55-70%
Death in patients with GCS 3-15: 30-60%
Etiology
Rupture of the bridging veins
Mostly traumatic but can be spontaneous
Spontaneous causes of acute SDH: anticoagulants/antiplatelet use, intracranial aneurysmal rupture
Less common causes: AVMs rupture, cocaine abuse, vascular meningiomas, dural metastases, etc
Figure 1: Acute Subdural Hematoma on CT Brain
Types
Parafalcine and tentorial

Seen in younger patients with mild traumatic brain injury
Managed nonoperatively
Posterior fossa

Rare
Poor outcome
50% death rate
Coagulopathy present
Associated with low GCS score and occipital fracture
Non-traumatic

Seen in ruptured intracranial aneurysms, cancers, anticoagulants use, AIDS, bleeding disorders
Pathophysiology
Cerebral blood flow changes

Reduces significantly instantly after injury due to a decrease in CPP and an increase in ICP
Cerebral vasoconstriction and defect in autoregulation after brain trauma also contribute to a decrease in CBF
Hyperemia/hyperperfusion occurs followed by reperfusion injury by oxygen-derived free radicals that are associated with poor clinical outcome
Coagulopathy

Occur following traumatic brain injury
Trigger coagulation pathway increases the likelihood of bleeding
Affects hemostasis, intracerebral hematoma formation, and expansion that lead to poor clinical outcomes
Delayed deterioration

Also known as talk and deteriorate
Seen in the elderly
Seen within 6 hours after trauma
Atrophied brains in the elderly allow more intracranial space to accumulate blood and cerebral edema before clinical deterioration occurs
Early identification and evacuation of hematoma are important to avoid this phenomenon
Clinical Features
Differential Diagnosis
Diagnosis
Non-contrast CT scan of Head: easily available, Crescent shaped mass, sensitivity nearly 100%
MRI is superior to CT in identifying small SDH, tentorial, and interhemispheric SDH
Additional findings like midline shift, brain herniation, associated brain injuries can be seen in brain imaging
Digital subtraction angiography in non-traumatic acute SDH for suspected rupture of a cerebral aneurysm
Treatment
Neurosurgical consultation
Maintenance of airway, breathing, and circulation
Maintain Pao2> 60mm Hg and MAP> 65mm Hg
Intubate patient, if unable to maintain the airway
Rapid sequence intubation to facilitate endotracheal intubation
Adequate intravenous access
Reversal of anticoagulation to avoid hematoma expansion
Intracranial pressure monitoring and treatment

Elevate head of bed to 300
Intracranial pressure Treatment

ICP treatment only recommended if the patient is a surgical candidate and on the way to surgical intervention
Brief Hyperventilation to maintain PaCO2 of 32-36 mm Hg (max 4 hours)
Osmolar therapy with Mannitol 1 to 1.5g/kg and/or 30 to 120ml of 23.4% Hypertonic saline (on the way to surgical suite)
Seizure prophylaxis: Phenytoin/fosphenytoin or Levetiracetam
Blood pressure and cerebral perfusion pressure management

Maintain CPP above 60 mm Hg in adults and 40-65mm Hg in children
Analgesia

Fentanyl- 25 to 200 mcg/hr
Remi-fentanyl- 0.5 to 2 mcg/kg/min
Sedation

Propofol- 5mcg/kg/min followed by increase in 5-10mcg/kg/min until adequate sedation is achieved
Temperature control

Maintain normothermia by acetaminophen
Glucose control

Maintain blood glucose level 120-180 mg/dl
Avoid hyperglycemia using insulin sliding scales
Stress ulcer prophylaxis

PPIs preferred over H2 blockers, sucralfate
Indications for emergent surgery
A rapid decline in neurological status Mydriasis: unilateral or bilateral Extensor posture Midline shift in CT Head > 5mmHematoma size in CT Head > 10mm
Neurosurgical evacuation under general anesthesia
Complications
Prognosis
Prognosis depends upon age, neurological condition, radiological appearance, the timing of neurosurgery, associated brain injuries, extracranial injuries, and postoperative care
25-50% of cases are comatose after the trauma
12-38% of cases undergo gradual neurological deterioration followed by coma a few hours after the trauma
Overall bad prognosis in serious trauma to the brain parenchyma, associated brain edema and/or herniation
Bibliography
Seelig JM, Becker DP, Miller JD, Greenberg RP, Ward JD, Choi SC. Traumatic acute subdural hematoma: major mortality reduction in comatose patients treated within four hours. N Engl J Med. 1981;304(25):1511–8.
Matsuyama T, Shimomura T, Okumura Y, Sakaki T (1997) Rapid resolution of symptomatic acute subdural hematoma: case report. Surg Neurol 48:193–196
Tallon JM, Ackroyd-Stolarz S, Karim SA, Clarke DB. The epidemiology of surgically treated acute subdural and epidural hematomas in patients with head injuries: a population-based study. Can J Surg. 2008;51:339-345.
Okuno S, Touho H, Ohnishi H, et al. Falx meningioma presenting as acute subdural hematoma: case report. Surg Neurol 1999;52:180–4.
Abouzari M, Rashidi A, Rezaii J, Esfandiari K, Asadollahi M, Aleali H, Abdollahzadeh M. The role of postoperative patient posture in the recurrence of traumatic chronic subdural hematoma after burr-hole surgery. Neurosurgery. 2007;61:794–7; discussion 797.
Servadei F, Nasi MT, Giuliani G, Cremonini AM, Cenni P, Zappi D, Taylor GS: CT prognostic factors in acute subdural haematomas: the value of the 'worst' CT scan. Br J Neurosurg 14: 110–116, 2000.
Mayer SA, Chong J. Critical care management of increased intracranial pressure. J Intensive Care Med 2002;17:55–67.
Verweij BH, Muizelaar JP, Vinas FC: Hyperacute measurement of intracranial pressure, cerebral perfusion pressure, jugular venous oxygen saturation, and laser Doppler flowmetry, before and during removal of traumatic acute subdural hematoma. J Neurosurg 95: 569–572, 2001.
Muizelaar JP, Ward JD, Marmarou A, Newlon PG, Wachi A: Cerebral blood flow and metabolism in severely head-injured children. Part 2: Autoregulation. J Neurosurg 71: 72–76, 1989.
Kotwica Z, Brzezin´ski J: Acute subdural haematoma in adults: an analysis of outcome in comatose patients. Acta Neurochir (Wien) 121: 95–99, 1993.
van der Sande JJ, Veltkamp JJ, Boekhout-Mussert RJ, Bouwhuis-Hoogerwerf ML: Head injury and coagulation disorders. J Neurosurg 49: 357–365, 1978.
Gentry LR, Godersky JC, Thompson B, et al. Prospective comparative study of intermediate-field MR and CT in the evaluation of closed head trauma. AJR Am Roentgenol 1988;150:673–82.
Barr J, Fraser GL, Puntillo K, et al. Clinical practice guidelines for the management of pain, agitation, and delirium in adult patients in the intensive care unit. Crit Care Med 2013;41:263–306.
Lasky MR, Metzler MH, Phillips JO. A prospective study of omeprazole suspension to prevent clinically significant gastrointestinal bleeding from stress ulcers in mechanically ventilated trauma patients. J Trauma 1998;44:527–33.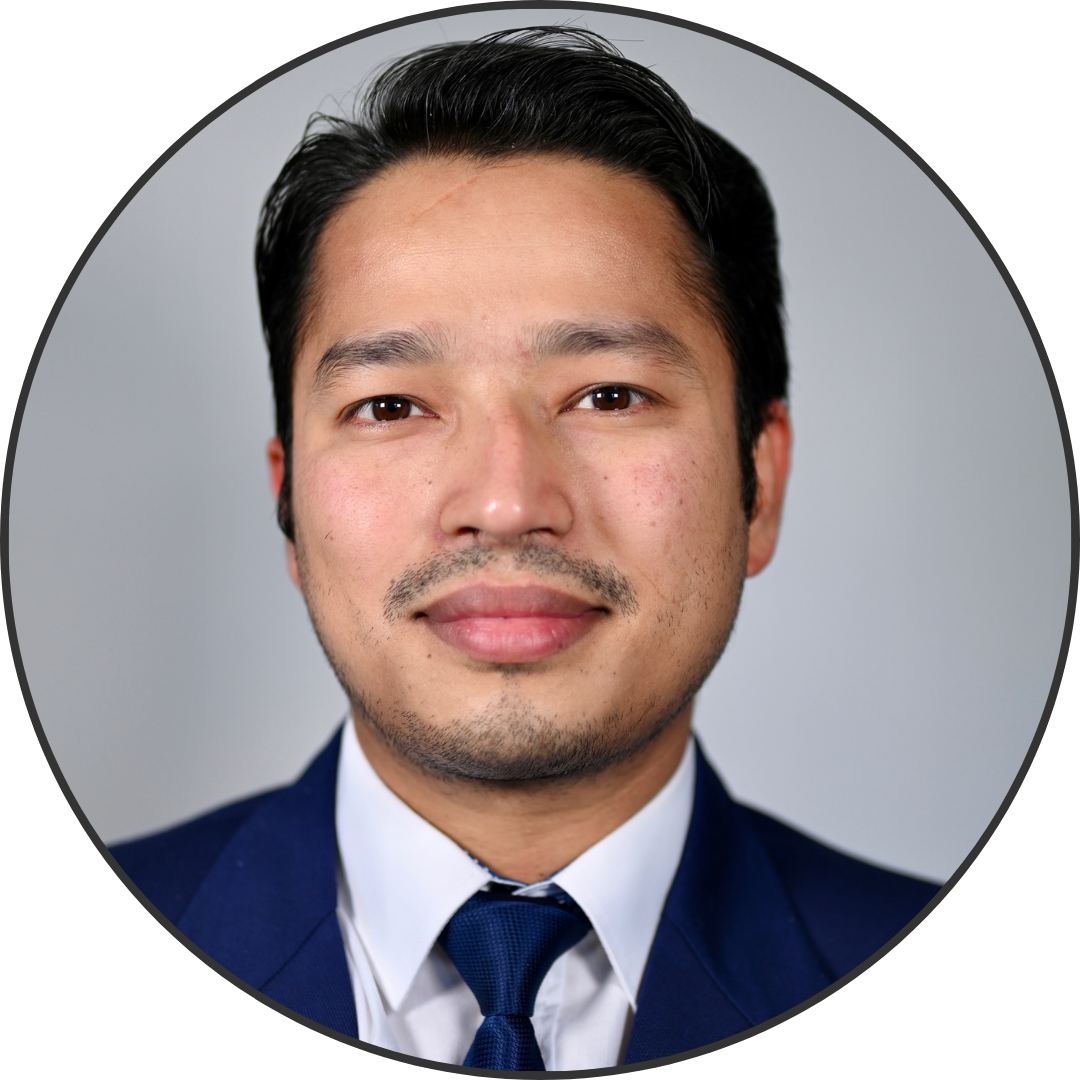 Center for Neuro-Restoration at Cleveland Clinic Main Campus