Introduction
The incidence of acute myelopathy vary based on etiologies e.g., Transverse myelitis (1400 new cases each year), Spinal epidural abscess (1.2 per 10,000 people) and Multiple Sclerosis (>100/100,000 people).
The traumatic spinal cord injury often results from a gunshot wound (10.4%), accidental trauma to head, neck and back region (31.5%), falling (25.3%) and spinal sports injuries (4.3%).
Non-traumatic spinal cord injuries can have a range of etiologies like degenerative changes, infections (Staph. Aureus and Mycobacterium tuberculosis), malignancy of spine (Primary: multiple myelomas, Metastasis: prostate in male and breast in females are common etiologies), inflammation or congenital abnormalities
Acute Myelopathy
Pathology of spine and meninges covering the spinal cord is termed as myelopathy. Acute myelopathies can be classified as
Compressive Myelopathies
Abscess related myelopathy
The common causative organisms are staphylococcus aureus and mycobacterium tuberculosis
Risk factors include IV drug abuse, diabetes, alcohol
Fever and local tenderness that may progress to neurological deficit.
Commonly involve thoracic and lumbar regions
MRI is diagnostic (well-defined enhancement of perilesional area and edema)
Treat with antimicrobial therapy and surgery
Vascular malformation
Vascular malformation can lead to compressive or non-compressive myelopathy
Thrombosis of Aortic surgery, spinal angiography, embolism, and coagulative disorders
Occlusion of arteries such as anterior spinal artery (Anterior spinal cord syndrome), posterior spinal artery (posterior spinal cord syndrome) and sub-commissural artery (brown Sequard syndrome) can lead to different presentations.

AV fistula
Venous infarct
Spinal aneurysm
Hemangioblastoma and cavernous malformation
Imaging Findings

MRI

Serpent like images
Absence of flow signals
CSF Findings

CSF is normal, but protein concentration may be higher in AV fistulas.
Low cell content and absent oligoclonal bands
Management of compressive myelopathy
Urgent surgical intervention
Non-compressive myelopathies
Transverse myelitis
Bilateral spinal cord dysfunction with a well-defined area of sensory loss during the first four weeks of presentation without any compression or disease and evidence of spinal inflammation (CSF pleocytosis, raised IgG)
Peak incidence is during the 2nd and 4th decade of life.
Perivascular and medullary infiltration of monocytes, lymphocytes (acute) and macrophages (subacute).
MRI Findings

Central and focal high signal areas
Involvement of three to four segments (thoracic spine is the most common)
Diffuse enhancement on contrast medium (differentiate from other intramedullary tumors)
Management

IV corticosteroids (methylprednisolone, dexamethasone)
Plasma exchange
Immunosuppressive therapy for relapses
Infections related myelopathy
Associated with blood-borne infections of lungs, skin and genitourinary system.
Etiologies can be classified and based on the causative organism (Table 3)
CSF Findings

Pleocytosis
Neutrophilia
Increased protein
Absent oligoclonal bands
MRI Findings

Central high signal areas
Spinal edema
Management
Appropriate antibiotics
Surgical intervention (epidural abscess, subdural empyema etc.)
Multiple sclerosis
Autoimmune demyelination of nerves in brain and spinal cord. Associated with HLA-DR2. Symptoms include
Relapsing and remitting symptoms. Common in women of 20 and 30 years old.
Immune-mediated inflammation may lead to demyelination of axons in CNS (brain and spinal cord)
Optic neuritis (associated with Marcus Gun pupil)
Brainstem and cerebellar involvement (bilateral involvement is more common)
Demyelination of pyramidal tract (spasticity)
MRI Findings

Gold standard
Periventricular plaques
Multiple lesion in white matter
McDonald's criteria:
Space: One or more than one lesion in two areas with or without enhancement (periventricular, infratentorial, juxtacortical and spinal cord)
Time: One new white matter lesion as compared to the previous MRI with or without enhancement.
CSF Findings

Raised IgG levels
Oligoclonal bands (diagnostic)
Management

IV steroids for acute flares
Prevent relapses by disease-modifying therapy (beta-interferon)
Catheterization and anticholinergic drugs for neurogenic bladder
Baclofen for spasticity
TCAs (Tricyclic antidepressants) for pain
Neuromyelitis Optica
Incidence is 0.4 per million in western population with a male to female ratio of 1:3
Acute myelitis and optic neuritis along with two or more than two of the following
Spinal cord lesion involving more than three segments
IgG positive (aquaporin four antibodies)
CSF Findings

Raised protein
Pleocytosis
Absent oligoclonal bands
MRI Findings

Central longitudinal lesion (confluent) involving more than three segments
Spinal expansion in T1 (low signals) and T2 (high signals)
Periventricular lesion in more than 60% of the patients (high aquaporin four concentration)
Optic nerve lesion
Management

Acute

IV methylprednisolone (100mg for 3-5days)
Plasmapheresis (5-7 cycles)

Chronic

Immunosuppression (Rituximab, Mycophenolate mofetil, azathioprine)
Change the drug or optimize the dose if patient relapses.
Workup for acute myelopathy
Step 1: Confirm the diagnosis of acute myelopathy
History and physical examination
Neurological deficit and involvement of bladder and bowel
Step 2: MRI (Gadolinium enhancement)
To rule out a compressive myelopathy
Step 3: CSF analysis and confirm the presence of the lesion
Step 3a: Define the infectious causes of myelopathy

Pleocytosis
Neutrophilia
Increased protein
Absent oligoclonal bands
Step 3b: Define the inflammatory causes of myelopathy

Raised IgG and oligoclonal bands (MS)
IgG against aquaporin 4, raised proteins, pleocytosis and absent oligoclonal bands (Neuromyelitis Optica)
Step 3c: Determine the location of the lesion

Brain and spinal cord (MS)
Spinal cord only (Transverse myelitis)
Optic nerve and spinal cord (Neuromyelitis Optica)
Table 1: Etiologies of Compressive and Non-compressive Myelopathies
Table 2: Tumors causing Compressive Myelopathy
Table 3: Infections of Spinal cord
Further Reading
Marignier R. Acute and subacute myelopathy. Rev Neurol (Paris). 2021 May;177(5):557-566. doi: 10.1016/j.neurol.2020.08.003. Epub 2020 Oct 21. PMID: 34024334.
Hays, Angela & Chalela, Julio. (2010). Acute Myelopathy. 10.1007/978-1-4419-6842-5_19.
Bibliography
Ana María Granados Sánchez, L. M. G. P., César Andrés Ortega Toscano, Alejandra López López. (2011). DIAGNOSTIC APPROACH TO MYELOPATHIES Rev. Colomb. Radiology, 22(3), 1-21.
Walker, J. (2009). Spinal cord injuries: acute care management and rehabilitation. Nursing Standard, 23(42), 47-56. doi: 10.7748/ns2009.06.23.42.47.c7055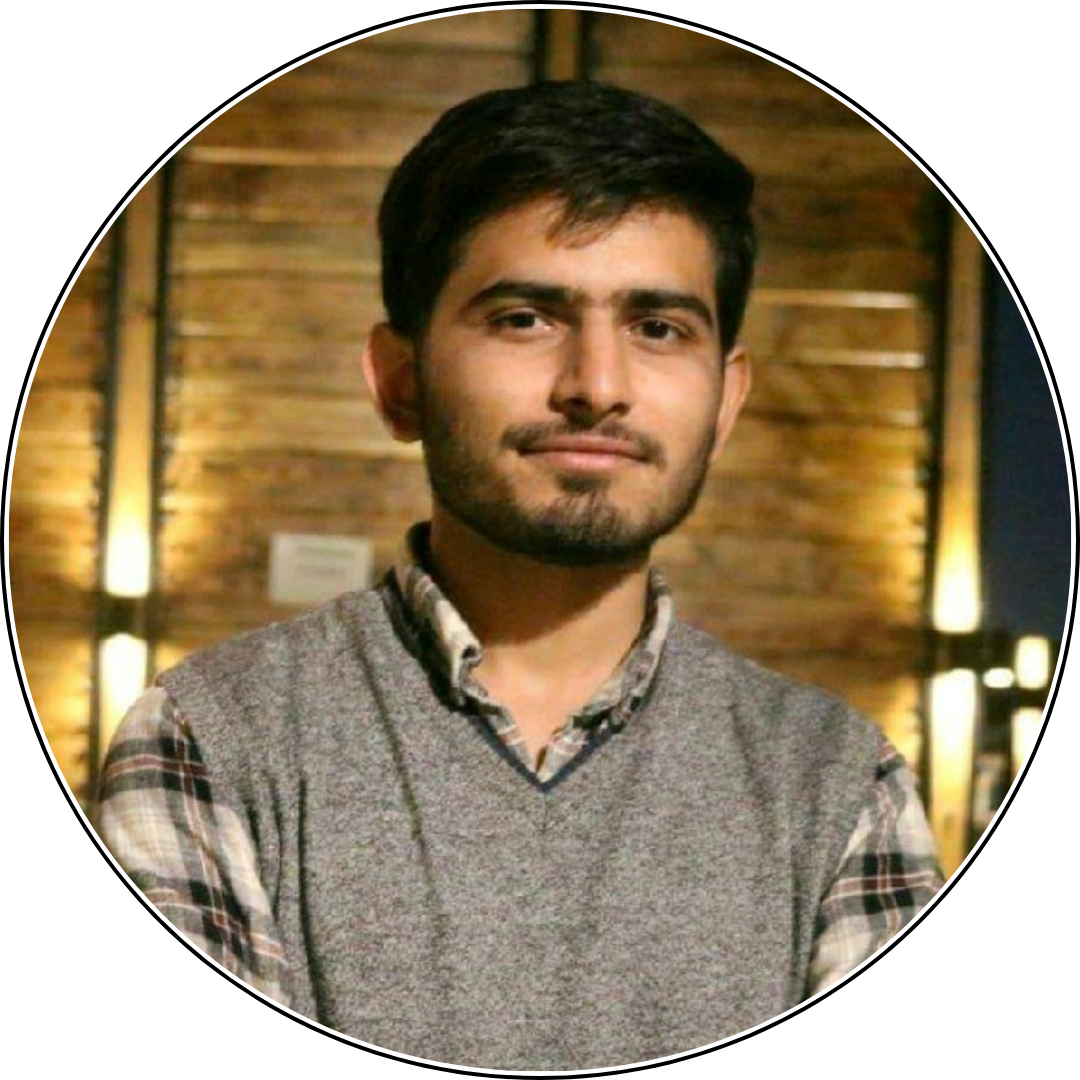 ECFMG Certified, US Residency Applicant, 2023, Medical Writer, Researcher and Editor