Introduction
Also known as Status Dystonicus
A rare life-threatening movement disorder emergency, characterized by marked exacerbations of dystonia that requires immediate intervention and ICU admission
Clinical Features
It usually occurs in patients with severe or poorly controlled dystonia.
In addition to the development of increasingly frequent and severe episodes of generalized dystonia, signs, and symptoms of Dystonic Storm are included in Table 1.
Signs and Symptoms of Dystonic Storm
Lab Findings
Leukocytosis
High C-reactive protein
Elevated serum CK
Myoglobinemia
Differential Diagnosis
There are several conditions which present with fever, elevated serum CK, with or without muscle rigidity and thus resembling Dystonic Storm.
As compared to other conditions, dystonic storm is usually present in the pediatric population and develops quickly over hours to several days. Triggers may or may not be present.
Table 3: Differential Diagnosis of Dystonic Storm
Differential Diagnosis of Dystonic Storm
Movement disorder phenomenology
Triggers and Clinical Course Triggers
Triggers
Dystonic Storm is usually triggered, however, one-third of events are unprovoked.
The main triggers are infection and change in medication (Table 4)
Less common triggers are trauma, surgical procedures, anaesthesia, 'metabolic disorder' decompensation, stress, pain, gastro-oesophageal reflux disease, constipation, and puberty-related deterioration in Cerebral Palsy.
Triggers of Dystonic Storm -Medication Change
ITB withdrawal
Reduction/withdrawal of other dystonia medications
Initiation of D-penicillamine or Zinc in Wilson Disease
Introduction of Clonazepam
Zolpidem discontinuation in Parkinson's disease
Clinical Course of Dystonic Storm
Dystonic Storm usually appears after weeks or months in the patients who have already been diagnosed with Dystonia
In some patients, a prodrome of status dystonicus may be present where dystonia is worse than baseline but has not become as severe as in true storm (Figure 1)
The true storm usually lasts 2-4 weeks with slow recovery
The mortality is 10% even with treatment
Some patients are prone to relapses and patients with a history of Dystonic Storm should be monitored for recurrence
Figure 1: Typical Clinical Course of Dystonic Storm Patient
Management
Management must be initiated immediately
Patients should be admitted to ICU
The initial stabilization measures include intubation, mechanical ventilation, fluid resuscitation, antibiotics, nasogastric or parenteral nutrition and antipyretics
Management in first 24 hours
Goal during the first 24 hours

Identify and treat triggers such as infection or medications
Evaluate if the patient requires Globus Pallidus Interna (GPi) Deep Brain Stimulation or ITB therapy (Figure 2)
Management in 2-4 weeks
The usual list of medical treatment for the next 2-4 weeks is listed in table 5
The anti-dystonic drugs are used in combination

Most successful combination include an anticholinergic (trihexyphenidyl), a dopamine blocker (haloperidol or pimozide), and tetrabenazine
Table 5: Management in next 2-4 weeks
Management in next 2-4 weeks
Dystonic Specific treatment
Supportive Treatment
Includes airway protection, sedation and pain control
Anesthetic agents such as IV midazolam is generally chosen as a first choice i.e. because of its muscle relaxant effect, rapid onset of action, and short half-life
For refractory symptoms, propofol is considered as a second line
Third line agents are pancuronium and barbiturates which are non-depolarizing paralytic agents.
To prevent dependence or tolerance, attempts to reduce sedative and anesthetics drugs should be made
Invasive therapies
Intrathecal baclofen
ITB has been used in some patients with refractory status dystonicus
The risks of using ITB are over-dosage, withdrawal syndrome and migration or breakage of catheter
Deep brain stimulation
In majority of patients DBS has been an effective treatment
The anatomical site of choice is globus pallidus interna (bilaterally)
The effects are usually evident within days or weeks
It is however challenging to operate on patients with status dystonicus due to higher rate of hardware and other complications present in these patients
Pallidotomy and thalamotomy
Pallidotomy is rarely used unless DBS is not available
Figure 2: Management in first 24 hours
Complications
Respiratory compromise/failure, rhabdomyolysis and acute renal failure due to severe generalized muscle spasms
Secondary complications include dysphagia, thrombosis, injuries, fractures and sepsis
Further Reading
References
Termsarasab, P., & Frucht, S. J. (2017). Dystonic storm: A practical clinical and video review. Journal of Clinical Movement Disorders, 4(1). https://doi.org/10.1186/s40734-017-0057-z
Allen, N. M., Lin, J.-P., Lynch, T., & King, M. D. (2013). Status dystonicus: A practice guide. Developmental Medicine & Child Neurology, 56(2), 105–112. https://doi.org/10.1111/dmcn.12339
R, H. (2021). Intermittent cerebral ischemia as a cause of dystonic storms in hypermobile Ehlers-Danlos syndrome with upper cervical instability, and Prolotherapy as successful treatment: 4 case series. Clinical and Medical Case Reports, 7(07).
Mayo Foundation for Medical Education and Research. (2020, April 25). Dystonia. Mayo Clinic.https://www.mayoclinic.org/diseases-conditions/dystonia/symptoms-causes/syc-20350480.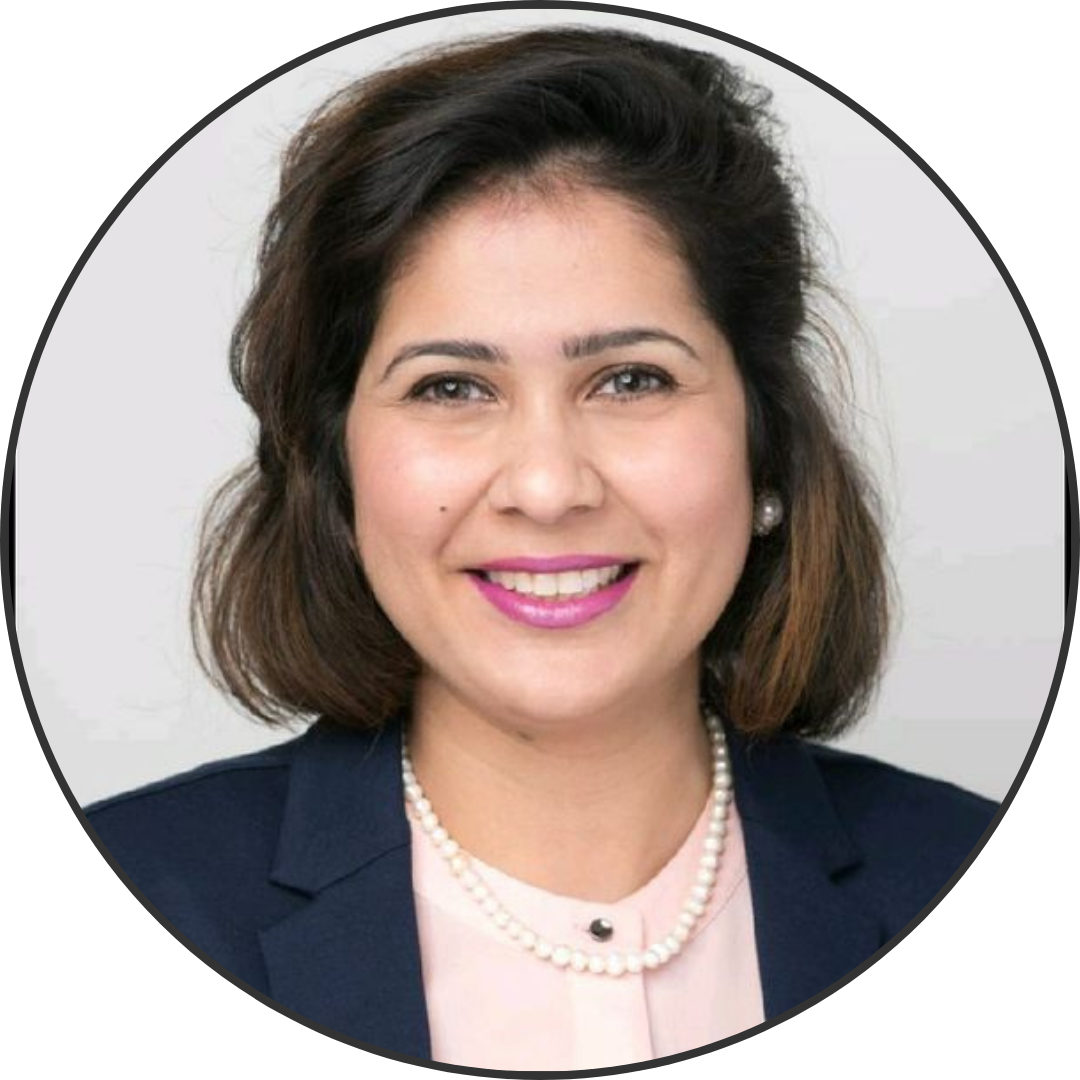 Neurologist in Birmingham, Alabama.